We use cookies for a variety of purposes, such as website functionality and helping target our marketing activities. Some cookies are essential, others help us improve your experience by providing insights into how the site is used. For more information, please visit our Cookie Notice.
How can you obtain an insight into your fuel consumption?
An up-to-date insight into your driving style and fuel consumption creates awareness and can mean substantial savings. Here you will find out how to obtain that insight.
Making your fuel consumption transparent
A few changes in driving behaviour can result in considerable annual savings. In order to make drivers more aware of the relationship between driving style and fuel consumption, DAF has developed software called Driving Support. Whilst on the road, the driver receives relevant information about fuel consumption and the effect of certain actions. The following two screens are displayed:
Fuel consumption
Trip info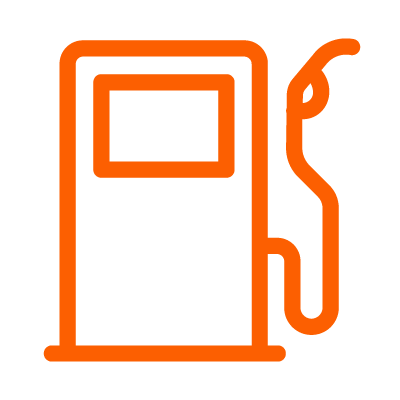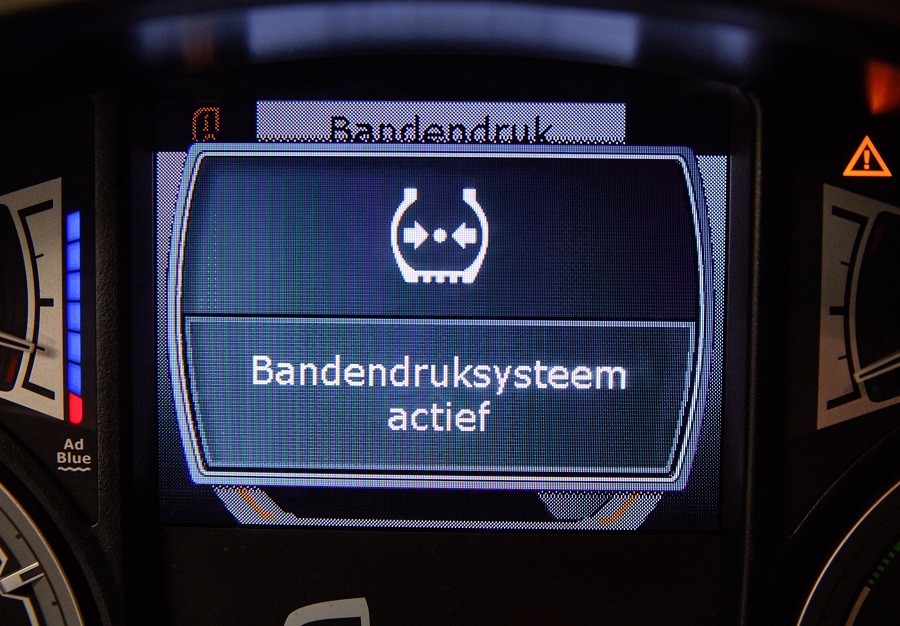 Screen 1: Fuel consumption display
The 'Fuel consumption' screen can be activated while driving and contains the following information: current fuel consumption, consumption in the last 15 minutes and average fuel consumption over the total journey. You can also set the fuel consumption level that you want to maintain in this menu.
Screen 2: Trip info
The 'Trip info' screen provides detailed information about the journey. For example, distance, time and average speed, but also whether the truck has been idling. This gives you a good picture of what affects fuel consumption.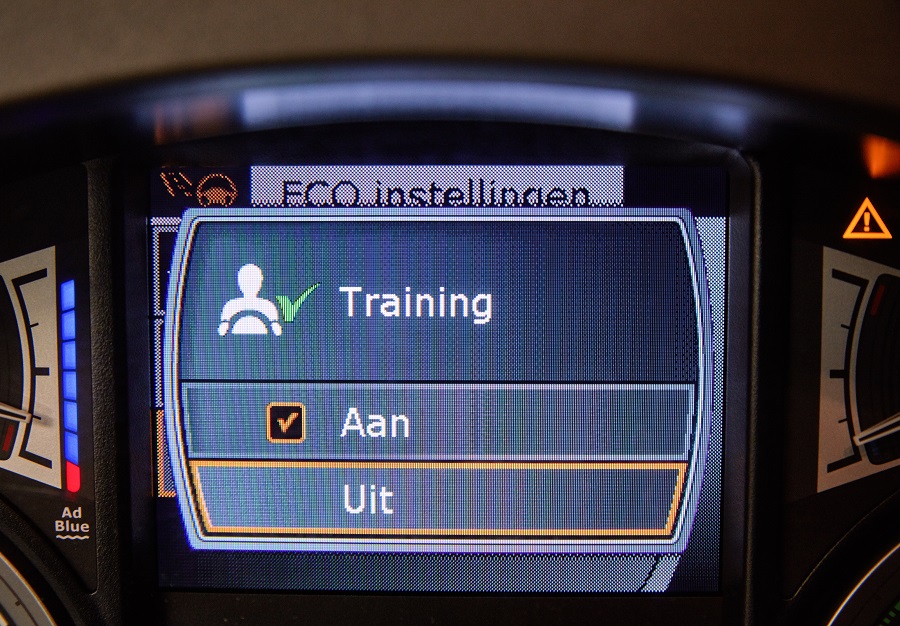 Fuel saving through more conscious driving
By making a few minor adjustments, you can save up to 20% on fuel costs per year. Want to know more? Then read our article to save fuel. Alternatively, contact your DAF dealer for practical tips and advice.