DAF respects your privacy. We use cookies for a variety of purposes, such as website functionality, improving your experience of our website, building integration with social media and helping target marketing activities within and beyond our website. By continuing your visit on our website, you are consenting to our use of cookies. However, if you want to customize your cookie preferences, click on 'Change settings' below. You can withdraw your consent at any time. For more information, please visit our Cookie Notice.
Welcome to the city
Discover the New Generation DAF XB
The truck that's built for the city
Meet our new family member: The New Generation DAF XB. Our new, sturdy and versatile truck. Whether you need a truck for distribution in urban locations, for specific city applications such as a refuse collector, or even on an inner-city construction site, the new DAF XB is your reliable workmate. And if you're looking for a low noise, emissions-free truck for city use, you'll be delighted with the XB Electric version.
Powerful diesel performance
The new DAF XB is available with 4.5 litre 4-cylinder PACCAR PX-5 and 6.7 litre 6-cylinder PACCAR PX-7 engines with outputs from 124 kW (170 hp) to 227 kW (310 hp). Both modern and powerful engines develop peak torque at low engine speeds, supporting down-speeding and class leading fuel efficiency. The PACCAR PX-5 and PX-7 engines are ready for the application of HVO, reducing CO2 emissions with up to 90% ('well-to-wheel').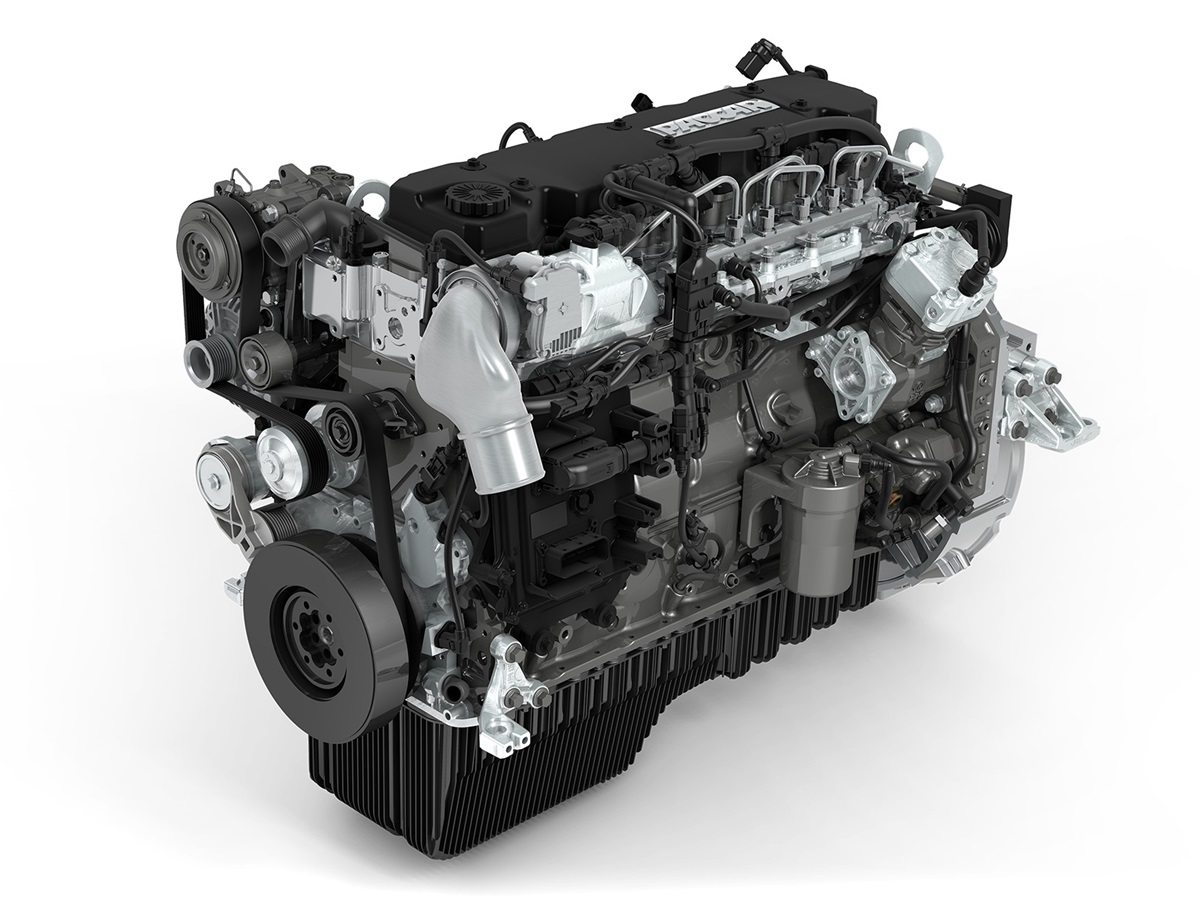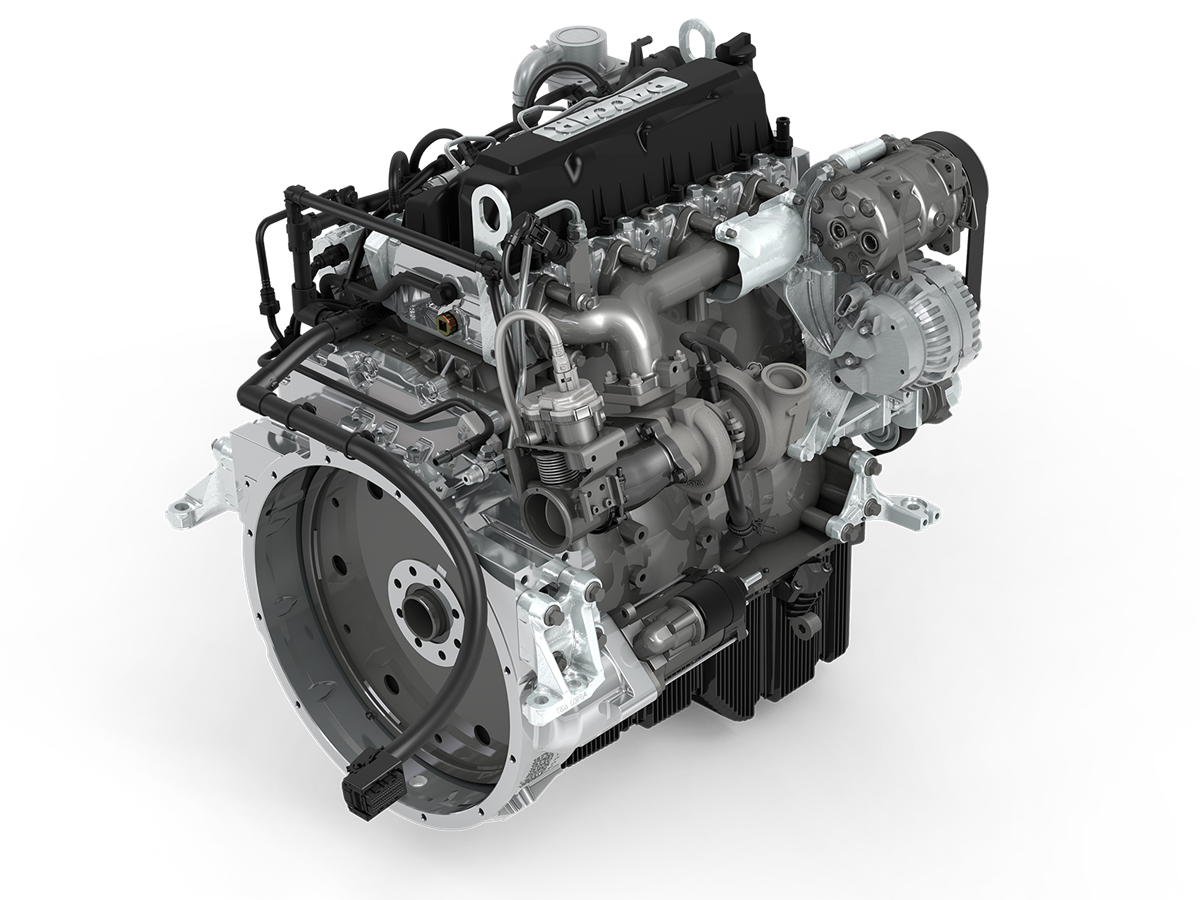 PACCAR PX-5
124 kW / 170 hp | 700 Nm @ 1.100 - 1.700 rpm
139 kW / 190 hp | 750 Nm @ 1.200 - 1.700 rpm
153 kW / 210 hp | 800 Nm @ 1.300 - 1.700 rpm
PACCAR PX-7
167 kW / 230 hp | 900 Nm @ 900 - 1.800 rpm
189 kW / 260 hp | 1.000 Nm @ 1.000 - 1.700 rpm
212 kW / 290 hp | 1.100 Nm @ 1.100 – 1.600 rpm
227 kW / 310 hp | 1.200 Nm @ 1.200 – 1.500 rpm
PowerLine automatic gearboxes
The DAF XB with PX-5 and PX-7 engines are offered in combination with a 8-speed, fully automatic PowerLine transmission, which offers optimal gear spread and steps. Powershifting without any torque interruption enables smooth shifts and quick throttle response, resulting in outstanding comfort and driveability. In addition, the transmission provides excellent low speed manoeuvrability thanks to the urge-to-move feature upon releasing the brake pedal.

6- and 9-speed manual transmissions are also available for the DAF XB series, while fully automatic Allison gearboxes can be ordered for special applications.
Unequalled safety
The new DAF XB is available with a suite of advanced driver assistance systems for class leading safety and driver comfort.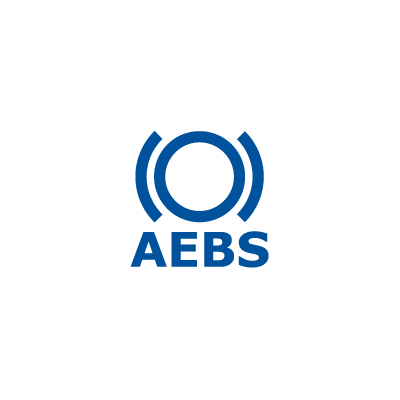 Advanced Emergency Braking System
Advanced Emergency Braking System can provide up to full autonomous emergency braking to assist with collision avoidance of both stationary and moving vehicles from a speed of up to 80 km/h.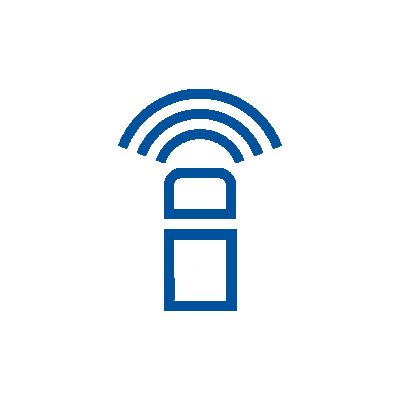 Drive-off Assist
Warns driver of vulnerable road users in front of vehicle before driving off or when driving.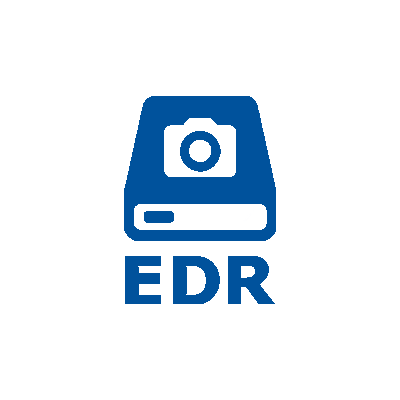 Event Data Recorder
Records images and data when the ABS brake warning is activated; data can be downloaded when needed.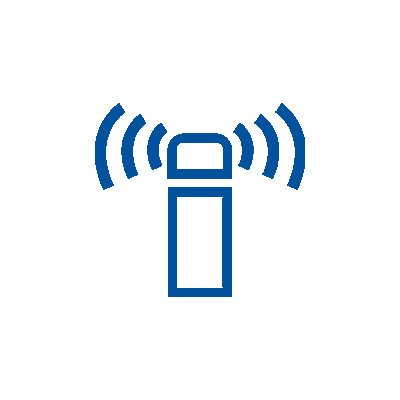 DAF Turn Assist
DAF Turn Assist notices cyclists or pedestrians when the vehicle is making a turn. At higher speeds the system alerts the driver when motor cycles or cars are in the blind zone when changing lanes or merging. DAF Turn Assist applies visual and audible warnings, even in poor visibility conditions.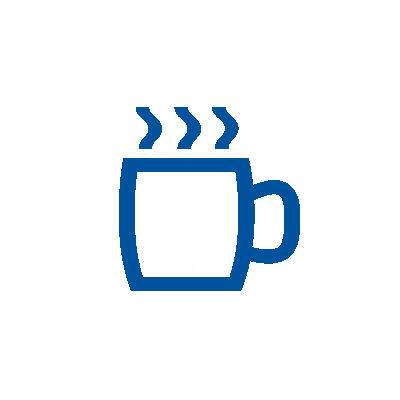 DAF Drowsiness Detection
Assesses the driver's alertness and warns when a break is needed.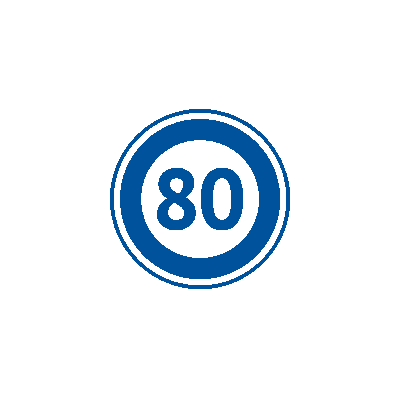 Speed Limit Recognition
Informs the driver about actual speed limits.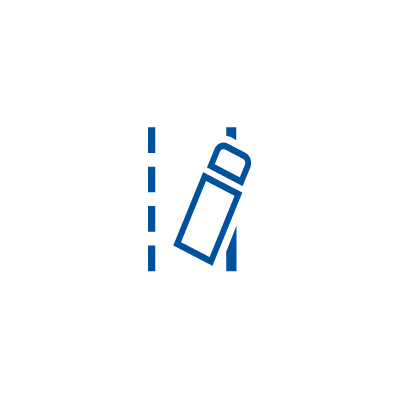 Lane Departure Warning
The Lane Departure Warning System (LDWS) warns the driver if the vehicle begins to move out of the lane as a result of driver error, drowsiness or distraction.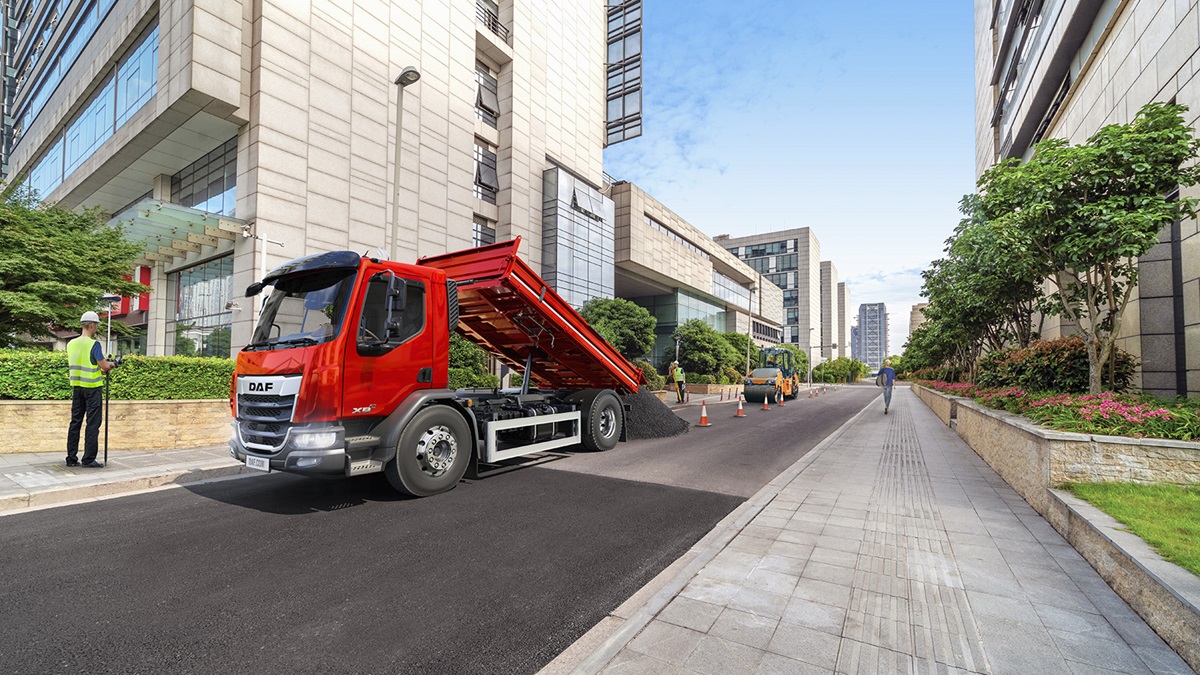 XBC for Construction applications
Alongside the XB series for on-road applications, DAF is also introducing the XBC series, which excels when the going gets tough, for example in the construction segment. The XBC has a 19-tonne chassis and features a high ground clearance of 255 millimetres, a large approach angle of 25 degrees, a steel front radiator plate to protect the engine bay and a sturdy lava-grey steel bumper.
Configure