DAF Stories
Anyone who is familiar with DAF will also be familiar with the "DAF" feeling. It's the foundation on which prosperous, lasting relationships and numerous remarkable stories are built. All of these stories deserve to be told.
DAF Stories!
The reactions on our models, services or just a good story.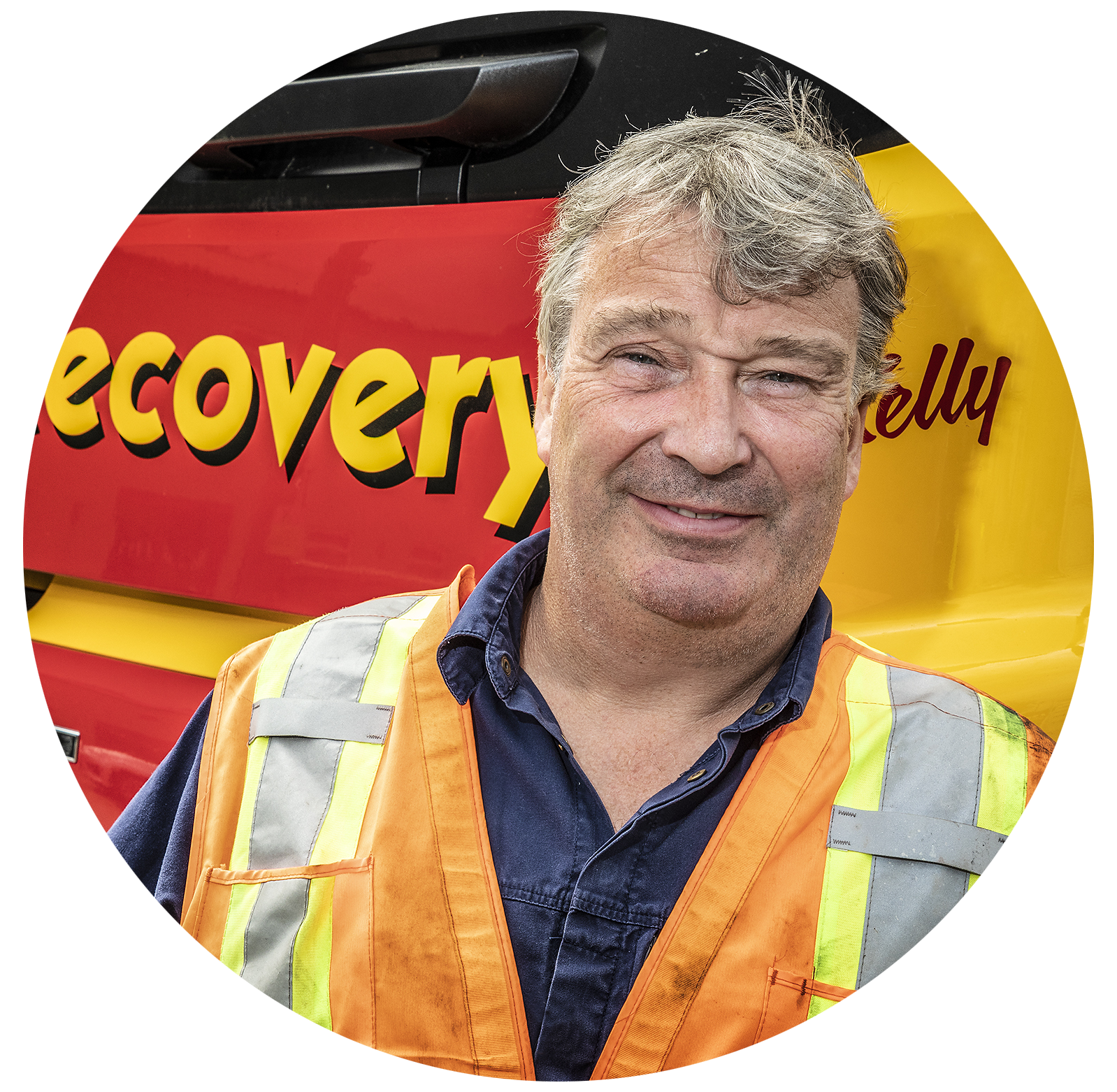 John Statham
Owner
The versatility of the interchangeable axle allows us to lift heavier vehicles above 14-tonnes and up to 44-tonnes. We now have one vehicle fulfilling the role of two.
Read this story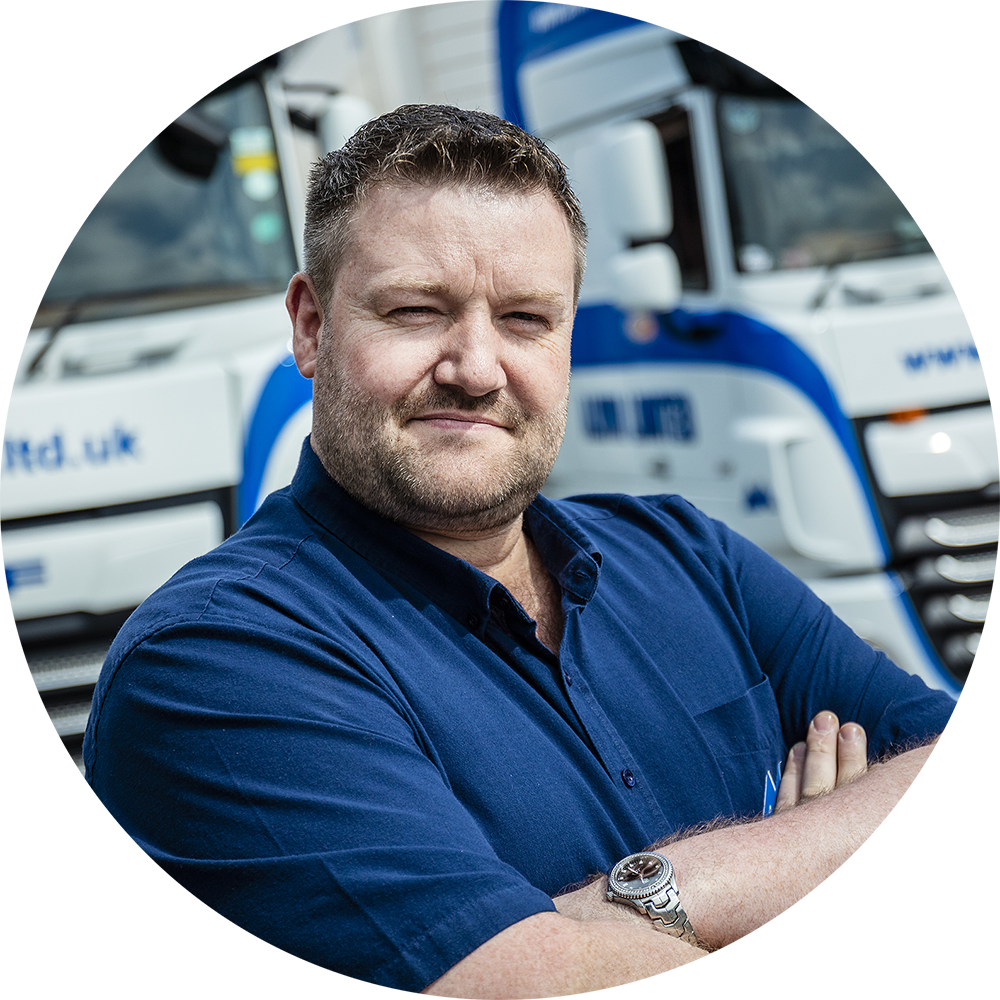 David Rowlingson
Joint-Managing Director
DAF has always delivered us reliability, good fuel economy and great driver comfort.
Read this story
Read more
Find your nearest DAF dealer