Get parts
Welcome, you are on the way to the webshop!
This is the place to browse and shop for DAF and TRP parts and accessories.
You can place your order through the webshop and have it delivered to your dealership.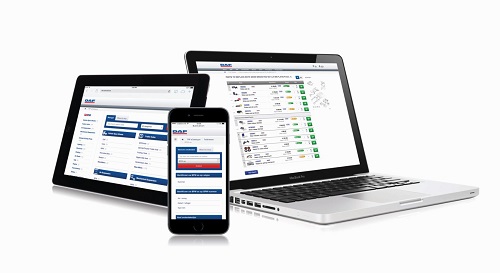 Have you registered already? Login here, using your unique code.
If you haven't registered for the webshop yet, please fill in the form below.
Get parts
Fill in your name and e-mail, enter your postal code and select your dealer.
Find your nearest DAF dealer