We use cookies for a variety of purposes, such as website functionality and helping target our marketing activities. Some cookies are essential, others help us improve your experience by providing insights into how the site is used. For more information, please visit our Cookie Notice.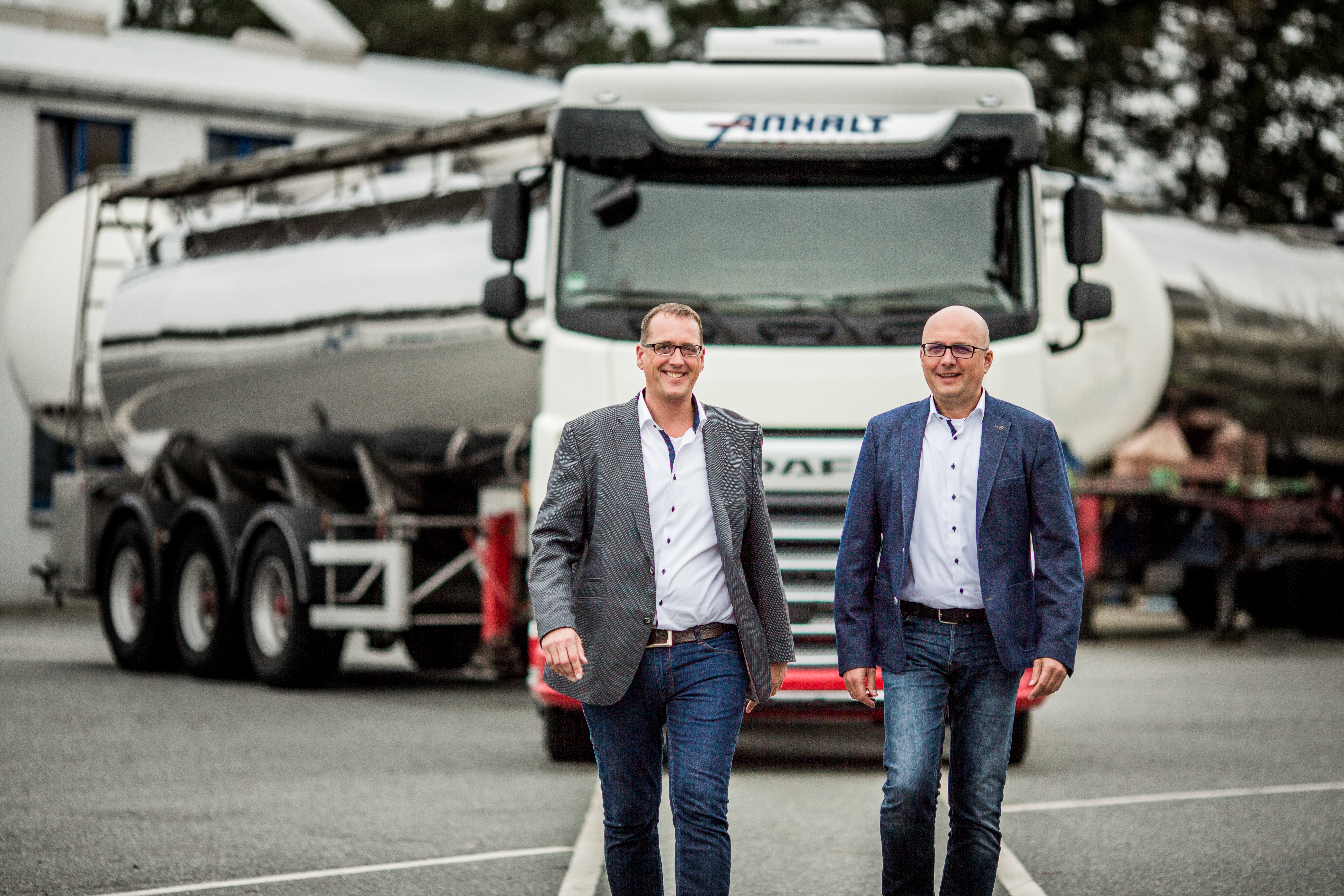 Anhalt Logistics: Case proved!
In its own words, liquid transport specialist Anhalt Logistics offers its customers 'liquid solutions'.
The newest DAF XF generation makes an important contribution to ensuring the smooth flow of services to the firm's customers. The truck and-trailer combination used by liquid transport specialist, Anhalt Logistics from Germany, is often seen throughout Europe. With fuel economy its top priority, it was no surprise that Anhalt was keen to learn whether the New XF could better the fuel consumption, and comfort levels of other trucks. 'We presumed we already had the most economical and most driver friendly trucks on the road.'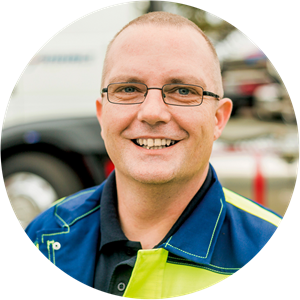 Marco Bielefeld, driver
"At the start we were surprised at the low RPM's in the new XF"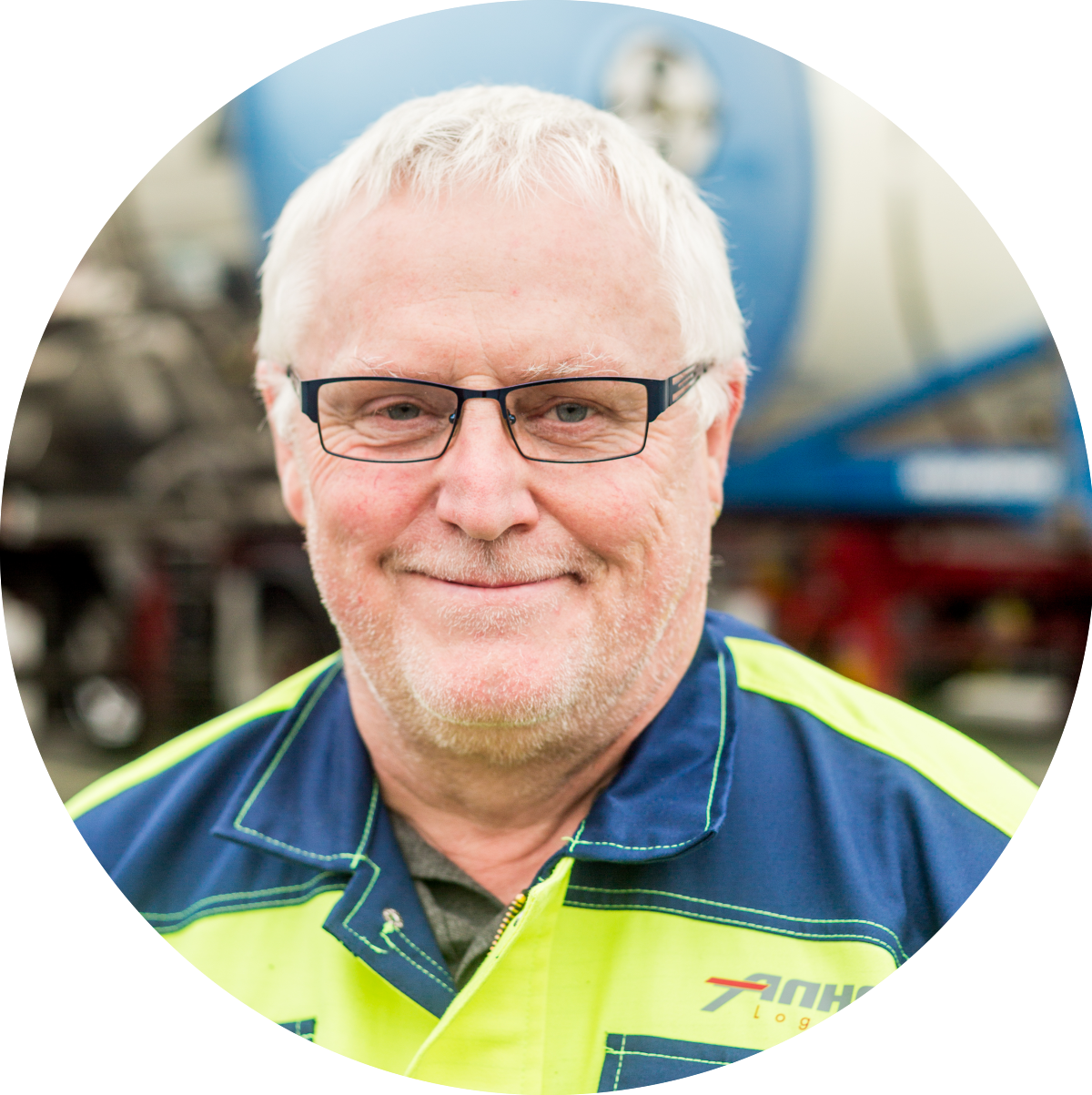 Ove Thomsen, instructor
"Out of the seven different European truck manufacturers, I would always pick DAF."
With the introduction of its New XF generation of commercial vehicles, DAF made bold claims that fuel savings of up to 7% would be realistic. Anhalt Logistics asked instructor Ove Thomsen and driver Marco Bielefeld to see if those claims were genuine. Thomsen and Bielefeld took the challenge and coasted on their regular routes with both their standard vehicles and the New XF model.
Low revs
"From the off, we were surprised with the low revs from the New XF – promoting a far more relaxed feel behind the wheel", says Bielefeld. "At the same time, however, you could still sense the considerable power. And the New XF accelerated with so much ease – with super-slick gear changes making the whole experience effortless."
Much more economical
Thomson was even more impressed, with particular praise reserved for fuel consumption: "Under the same conditions, the New XF consumed on average 23 litres per 100 kilometers. That's a significant saving of five litres compared to truck of another brand that usually runs on this route!"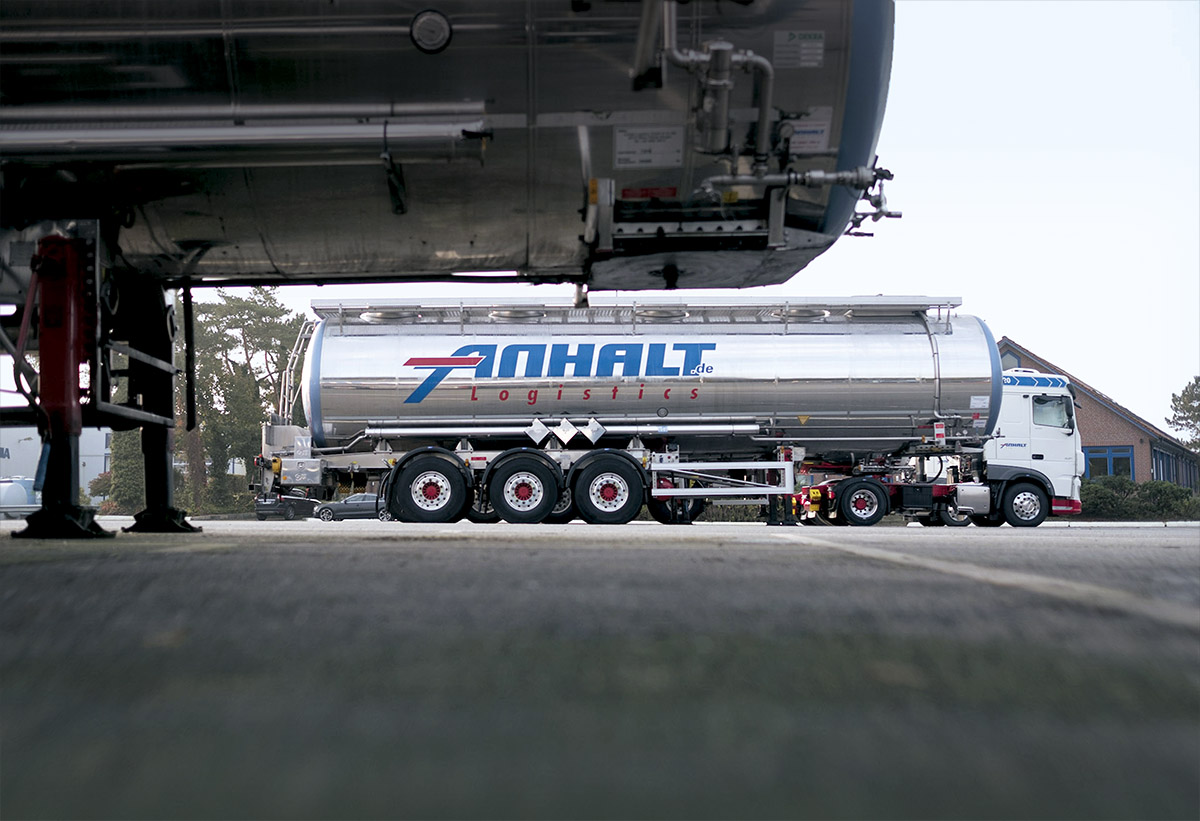 Brilliant
"When you climb aboard the big DAF cab you want to get driving straight away", says driver Bielefeld. "Every switch is exactly where you expect it to be, and that pull-out table is just brilliant. The same goes for the comfortable seats, the generous bed and the high level of equipment."
New standards
Directors Heino and Thies Anhalt are no less enthusiastic, having already ordered 57 New XFs. "The XF has developed into a premium vehicle that sets new technological standards. Economically, it is a notable improvement on an already very fuel efficient truck, yet it retains all the benefits of the previous model, such as solid build quality, driver appeal and reliability."
Find your nearest DAF dealer