DAF respects your privacy. We use cookies for a variety of purposes, such as website functionality, improving your experience of our website, building integration with social media and helping target marketing activities within and beyond our website. By continuing your visit on our website, you are consenting to our use of cookies. However, if you want to customize your cookie preferences, click on 'Change settings' below. You can withdraw your consent at any time. For more information, please visit our Cookie Notice.
DAF LF cleans-up Brakes fleet with Shell GTL Fuel
In a significant move to cut vehicle emissions in the Capital, wholesale food supplier, Brakes, is championing the use of 18-tonne DAF LF rigids powered by Shell Gas to Liquid (GTL) Fuel from Certas Energy on its London delivery fleet.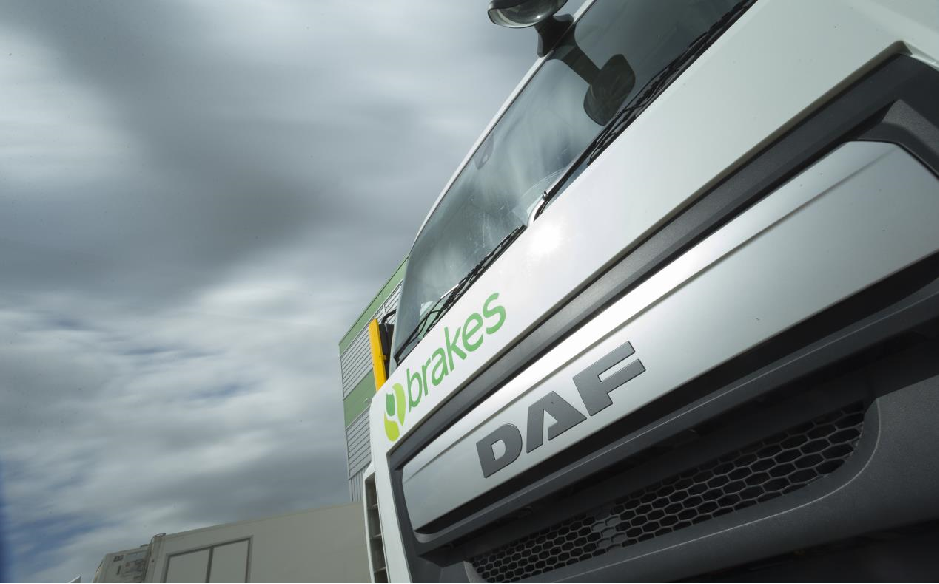 DAF Trucks' entire 2017 range of New LF, New CF and New XF vehicles, powered by the PACCAR PX and MX family of engines, is certified for use of GTL fuels, which can deliver a 10-20% reduction in nitrous oxide and a 20-40% reduction in particulates compared to diesel. DAF vehicles are also certified to use HVO (Hydro-treated Vegetable Oil) which offers additional carbon savings; neither fuels require vehicle modifications or changes to service intervals.


In piloting the new, clean-burning London operation, Brakes partnered DAF Trucks and fuel supplier, Certas Energy, to ensure Shell GTL Fuel could be introduced to the fleet without major modifications. Brakes operates over 600 fridge-bodied DAF LF rigids in its UK-wide fleet.

Following a successful trial, the first DAF LFs fuelled by Shell GTL Fuel departed Brakes' Premier Park depot in Park Royal, West London, earlier in November. All vehicles operating from Brakes' Park Royal depot, which carries out hundreds of deliveries in London every week, will run on GTL Fuel, and, if the pilot is successful, plans will be made to switch more of the fleet to GTL Fuel.

Brakes' DAF LF rigids are powered by PACCAR PX-7 6.7-litre engines, developing 230hp and 900Nm of torque.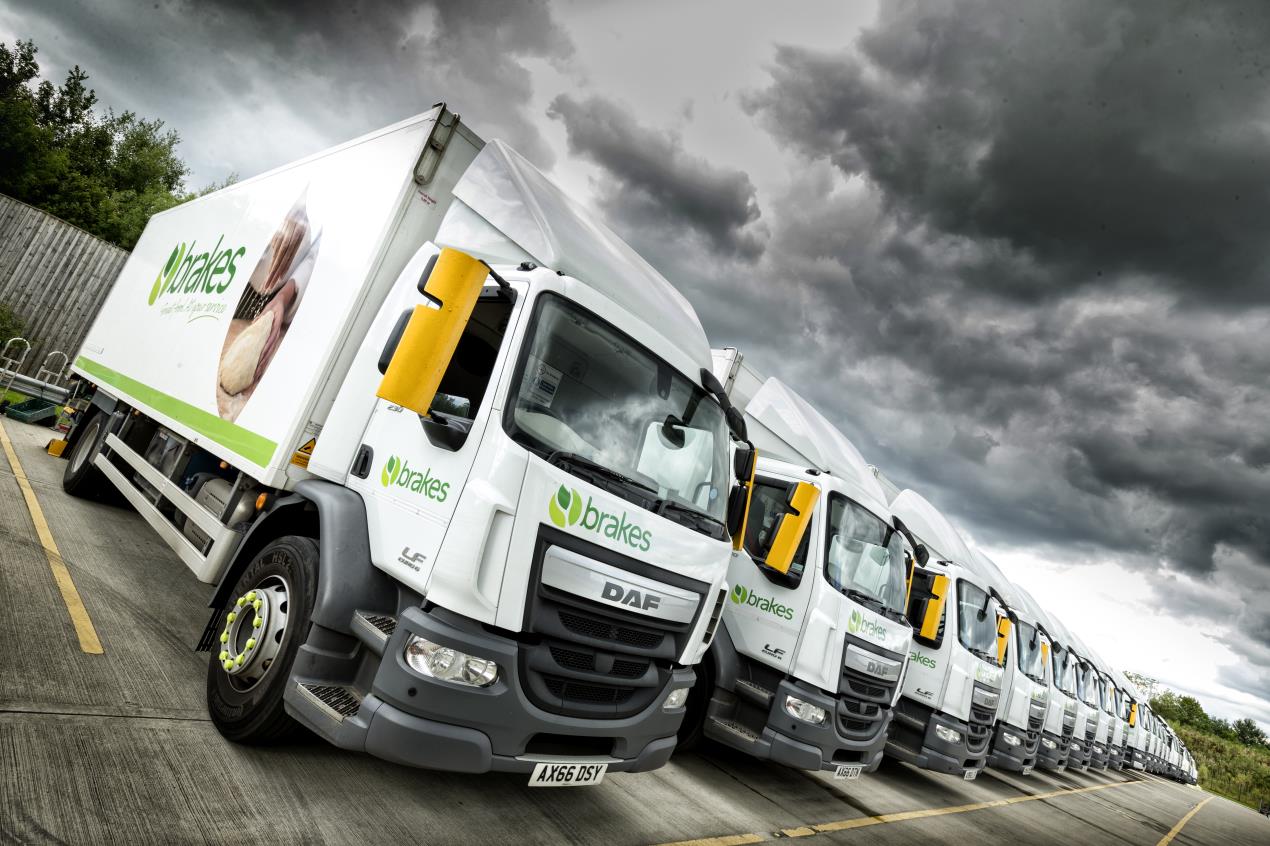 "We'll be following the progress of Brakes' pilot London operation with great interest," said DAF Trucks Marketing Manager, Phil Moon, "Heavy-duty Euro VI compliant diesel engines already emit very low levels of NOX and particulates, and by operating on clean-burning GTL, combustion is cleaner and emissions are further reduced. The engine and its exhaust after-treatment system can spend more time operating in their more efficient modes, potentially delivering improved fuel economy. If the differences are significant we expect other operators to show interest in evaluating GTL or HVO in their fleets.

"The PX-7," he said, "and is an extremely popular engine in the DAF LF and DAF CF middleweight applications thanks to its high economy and reliability. Operators can rest assured that, together with the entire PACCAR engine line-up, GTL and HVO fuel is certified for use with minimal operational implications, and can deliver significant environmental benefits.