We use cookies for a variety of purposes, such as website functionality and helping target our marketing activities. Some cookies are essential, others help us improve your experience by providing insights into how the site is used. For more information, please visit our Cookie Notice.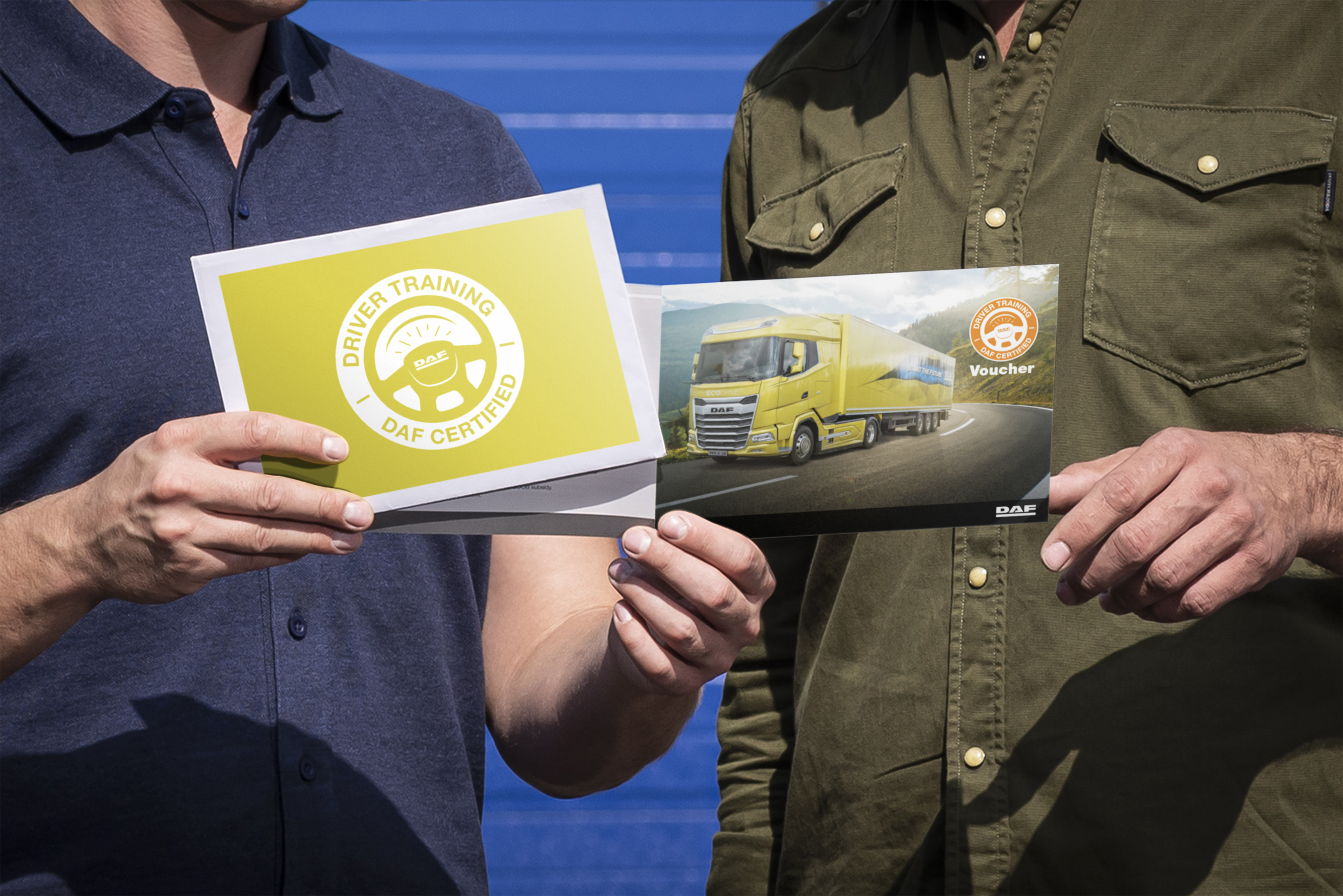 DAF Driver Training Voucher
Get the best out of your DAF truck with free driver training
Redeem Your Voucher
Find your local DAF Dealer below to redeem your driver training voucher
Get the best out of your new DAF truck
With every purchase of a new DAF XF or CF you are entitled to a 90-minute static vehicle handover, plus up to 60-minutes on road demonstration/familiarisation, delivered by a certified DAF Dealer Driver Trainer.
To ensure you get even more value from your vehicle, we are offering drivers the opportunity to take part in certified training. For operators, this means savings in many aspects; the purpose of this training is to introduce drivers to the new fuel saving features of the vehicle, helping them to get the best from your new DAF truck.
Training is provided by your local DAF sales dealer, with the option to purchase further training for additional drivers if desired.
Conditions
Each voucher entitles one driver to attend a 90-minute training vehicle handover session, plus an up to 60-minute familiarisation driver free of charge
You will only be charged for any cancelation costs
This voucher is valid for one person, for up to three months from the vehicle delivery date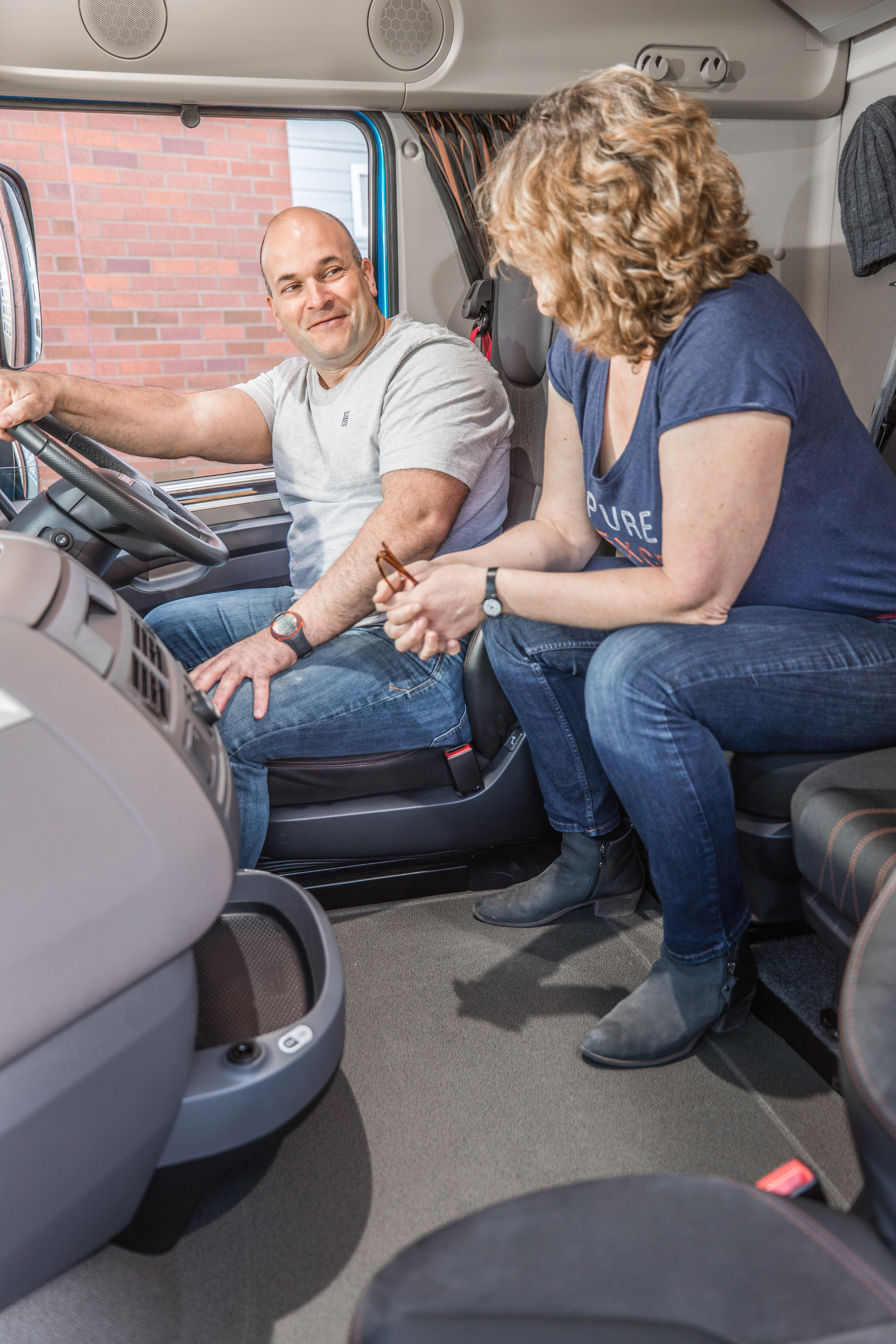 Redeem your DAF Driver Training Voucher - Find your nearest DAF Dealer