DAF respects your privacy. We use cookies for a variety of purposes, such as website functionality, improving your experience of our website, building integration with social media and helping target marketing activities within and beyond our website. By continuing your visit on our website, you are consenting to our use of cookies. However, if you want to customize your cookie preferences, click on 'Change settings' below. You can withdraw your consent at any time. For more information, please visit our Cookie Notice.
Higher battery performance, greater comfort when sleeping and more tail lift parts
Our specialists always select the best products for you to keep your DAF truck performing at its best and in top condition. This time, we would like to tell you all about the new and powerful TRP Xtreme Power EFB battery. You will be introduced to the new range of mattress covers and toppers. And we'll tell you more about our HACO range of tail lift parts.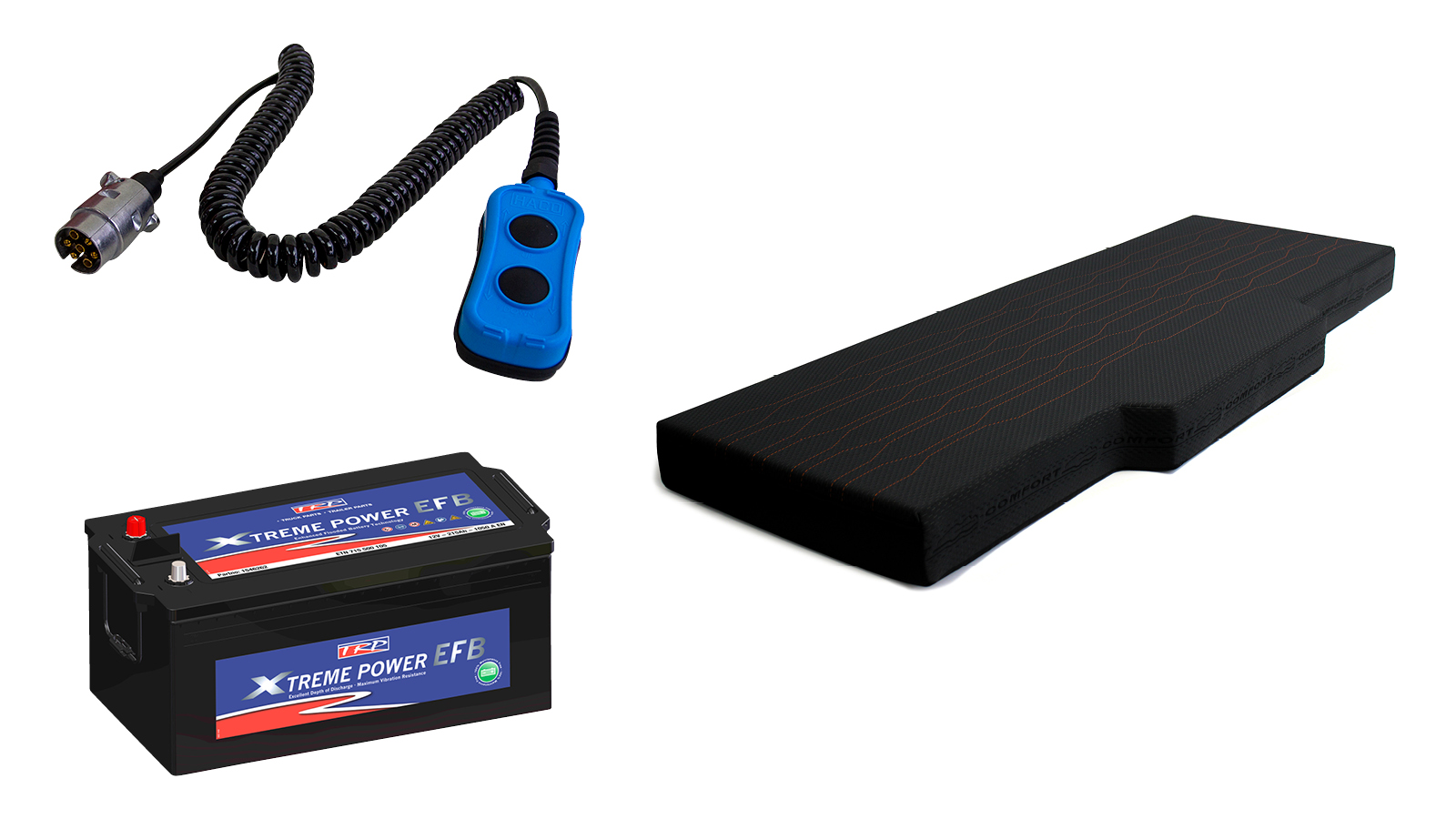 TRP Xtreme Power EFB battery: a strong alternative
The DAF Webshop now contains a new battery that uses EFB technology (enhanced flooded battery) and boasts excellent vibration resistance. The TRP Xtreme Power EFB battery delivers a capacity of 215 Ah. Deep discharge down to 50% is possible, which is a considerable advancement on conventional battery technology.
Innovative EFB battery technology for powerful performance
Excellent resistance against vibrations
Ideal for mounting at the end of the chassis
Suitable for all brands of truck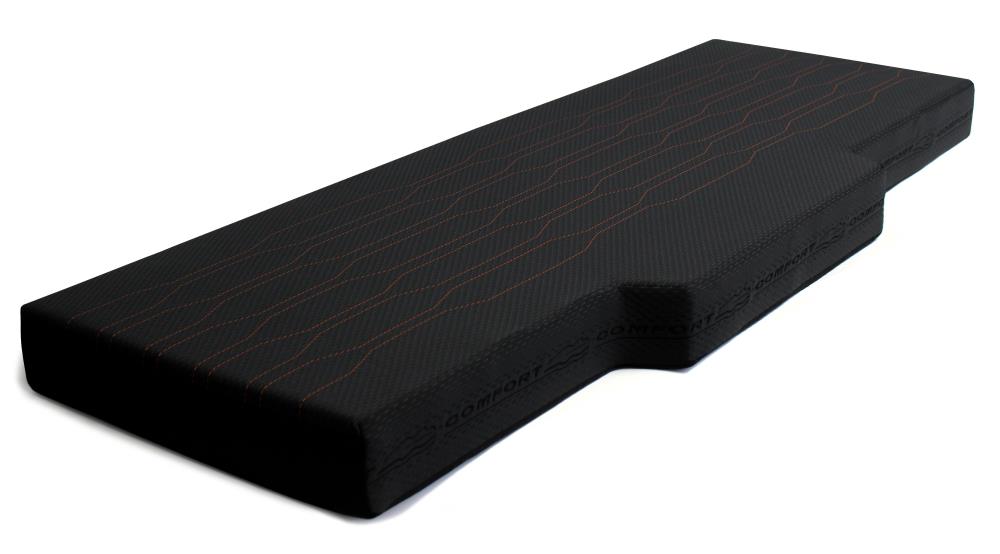 Mattress covers and toppers for extra comfort and hygiene
Give your mattress and cabin interior a complete makeover with the new mattress covers for DAF XF Euro 6 vehicles. Loose covers are available for both the standard mattress and the DAF comfort mattress. The DAF Hygiene Topper and DAF Deluxe Topper are also new additions that provide an ideal solution for when multiple drivers share the same vehicle.
DAF cover for standard mattress / DAF cover for comfort mattress
An affordable way to refresh the sleeping compartment
Identical to the original mattress covers for DAF XF Euro 6
Excellent water resistance
Fire retardant in accordance with ISO standard
DAF Hygiene Topper
Washable and can be rolled up
A hygienic solution if the mattress is being used by several drivers
Fire retardant in accordance with ISO standard
DAF Deluxe Topper
High quality foam for added comfort and stability
Fits perfectly onto the original DAF XF mattress Euro 6
Fire retardant in accordance with ISO standard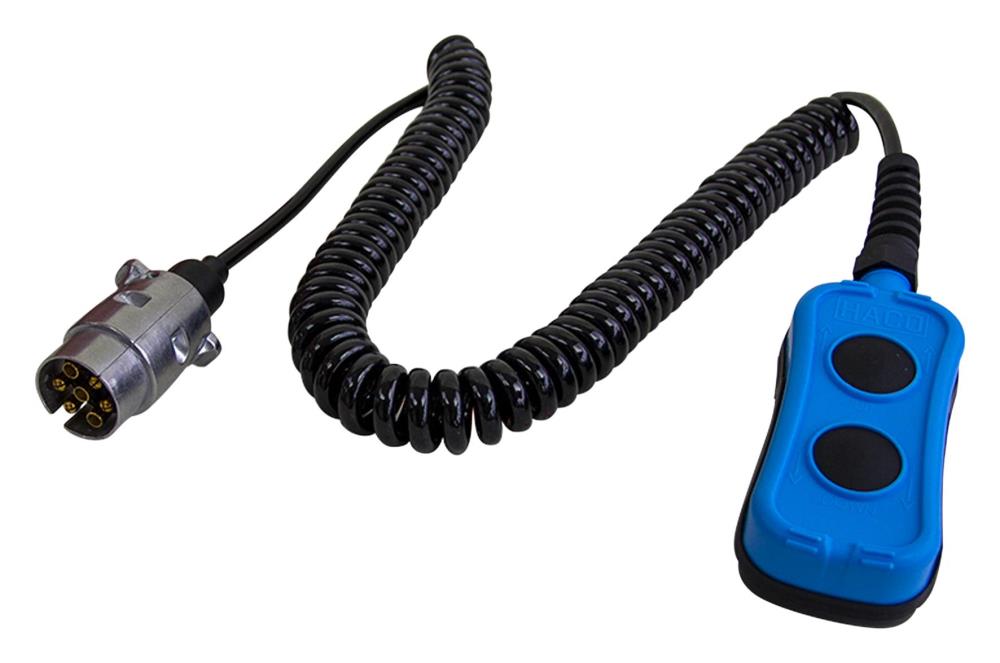 TRP Tail Lift Parts from HACO
TRP distributes tail lift parts for trucks and towed equipment from this Dutch producer to destinations all around the world. We have included the full range of parts and replacement parts for tail lifts for you in the DAF Webshop. As you would expect from us, this extensive range is available at competitive prices.

Tail Lift Parts
Tail lift parts for all brands of truck and towed equipment
Complete range of mechanical, hydraulic and electrical parts, such as engines, wearing parts, controls, platforms, hoses, pumps and cylinders
For all types and brands of tail lift
Find your nearest DAF dealer