PACCAR FINANCIAL: YOUR BUSINESS SUCCESS IS WHAT DRIVES US
The financing of your fleet plays a part in shaping your company's success. Our financial specialists can offer you bespoke solutions thanks to their extensive knowledge of DAF trucks and the transport industry. These solutions are fully tailored to your specific needs and preferences and are available for both new and used DAF trucks, bodies and trailers.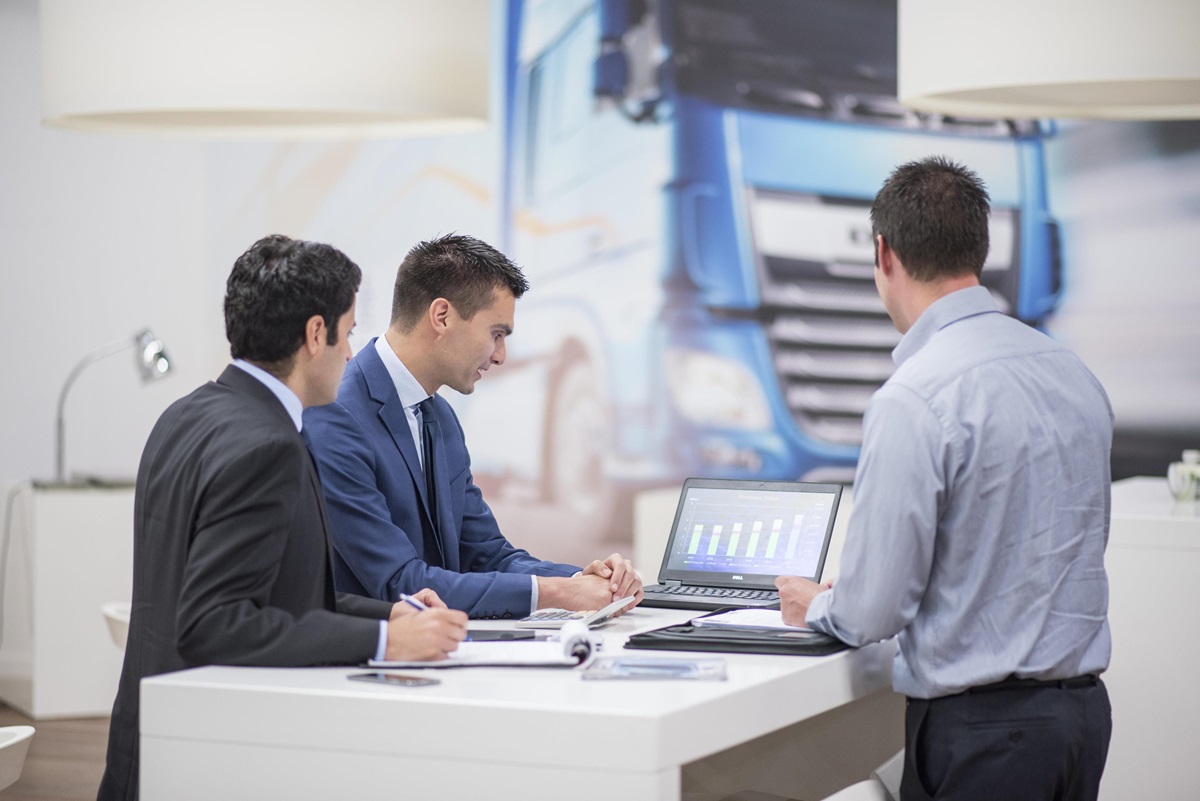 FIT FOR PURPOSE
PACCAR Financial is exclusively dedicated to the transport sector. We support the sales of DAF Trucks, through the DAF dealer network. They know the transport industry and have the technical knowledge to be able to offer the DAF truck that is right for your business. Whether it be a financial lease, operating lease or hire purchase, we offer tailor-made solutions to optimise the funding of your fleet. All this is available at a competitive cost — after all, your business success is what drives us.
HASSLE-FREE
If you are considering taking out a lease agreement for four years, you may in fact be better off running the lease for 50 months. Working with you this is the kind of help we can give to assist with your business planning. Or, conversely, we might discuss a shorter lease with you if, for example, you are going to operate the truck with a high annual distance. We can also offer attractive finance options for used trucks or a mixed fleet as well as additional services, such as Repair and Maintenance. Sourcing all this with just one company will allow you to ease your company's administrative burden.
A PERSONAL TOUCH
We tailor our financing options to suit the business needs of our customers. The specialists at PACCAR Financial will give you the individual support that has become a hallmark of DAF. Thanks to our exclusive focus on the transport sector, we know your business, so you can rely on the support from specialists who have an in-depth knowledge of and great experience in offering competitive financing solutions that are right for your business. Based on the requirements and preferences you specify, we will offer you flexible finance options to suit your specific transport needs and budget.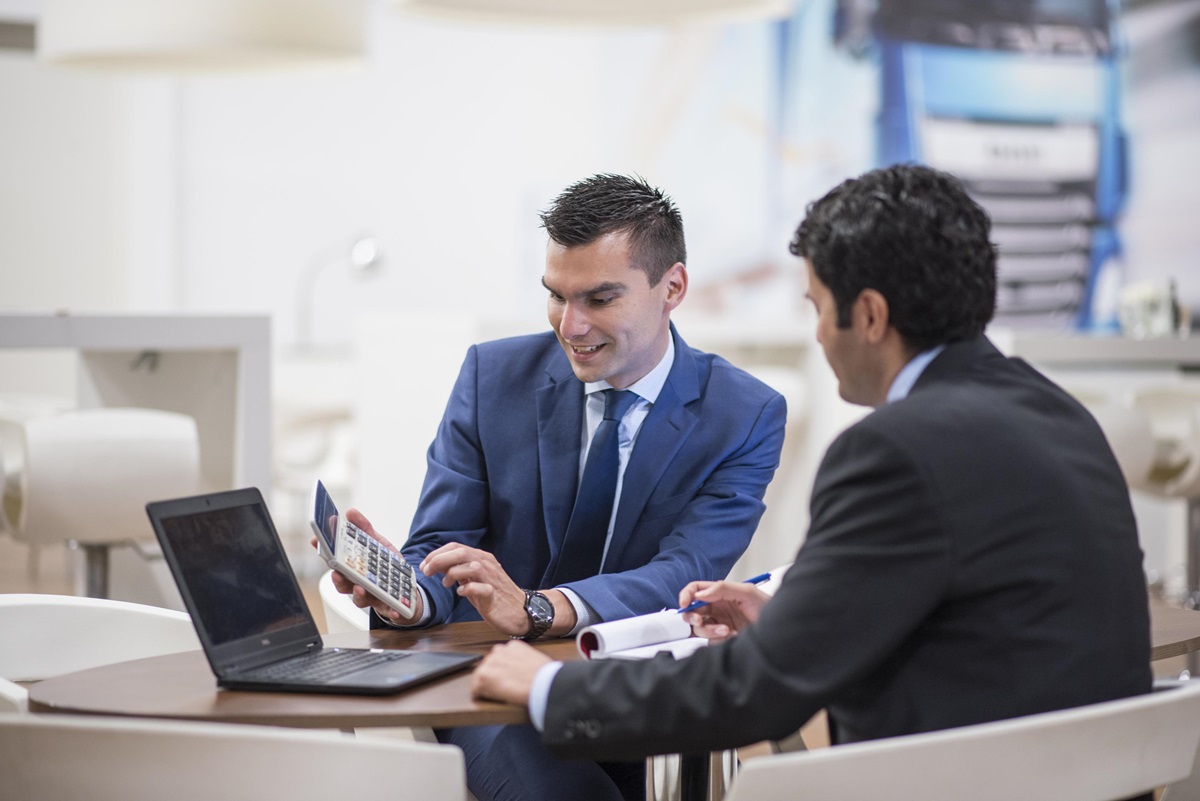 SECURITY
Both PACCAR Financial and DAF are part of PACCAR Inc, one of the major worldwide truck manufacturing companies which has been a leading name in the international truck industry for over a century. PACCAR is a financially strong global player which makes them a reliable finance partner and gives you long-term peace of mind. PACCAR Financial is one of the few captive finance companies in the automotive sector to have a superior international credit rating of A+.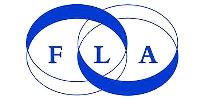 PACCAR Financial PLC is a member of the Finance and Leasing Association assuring its customers of the highest professional standards and complete integrity in all dealings.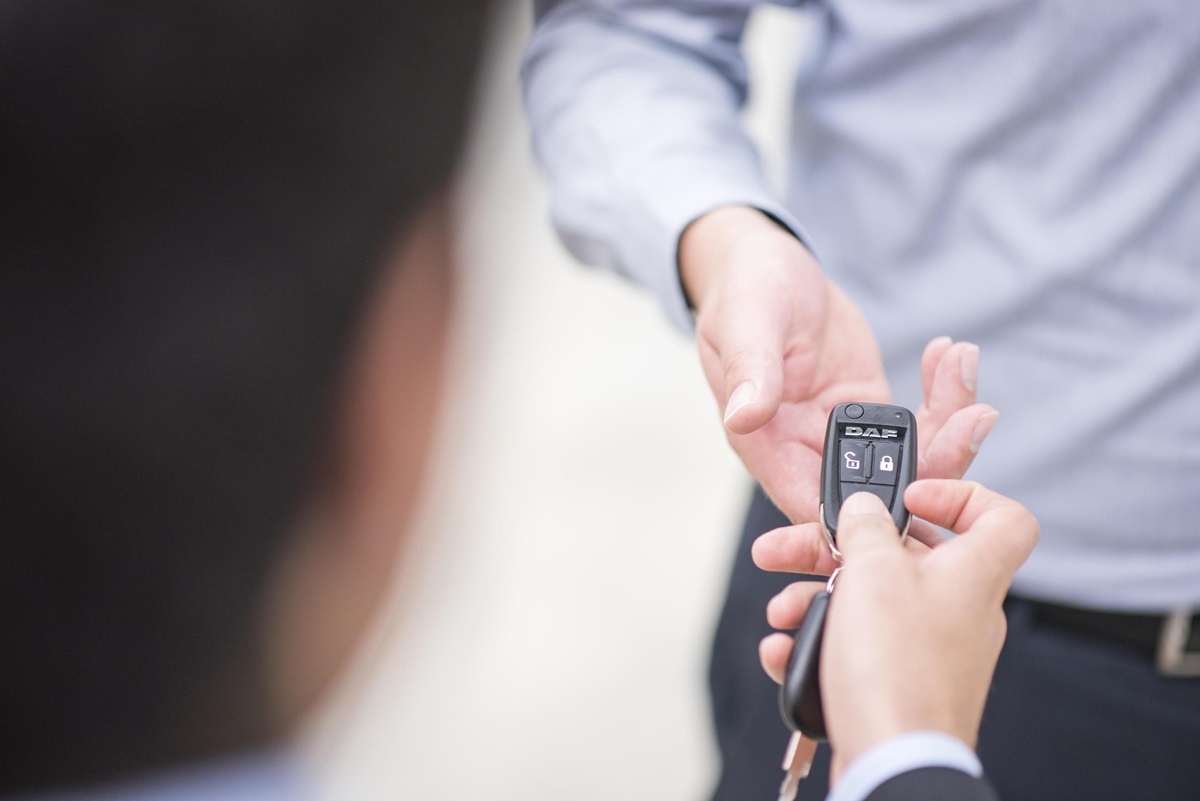 SOMETHING FOR EVERYONE
PACCAR Financial has a range of flexible tailor-made solutions to suit every kind of business. Whether you use just one or two trucks for local distribution or operate a large international fleet, PACCAR Financial will always try to find a solution that best fits your particular operation. With a close eye on the future, we place our focus on your long-term success. PACCAR Financial is the partner of choice for international clients all over Europe because our specialists speak their language, know their business and add a personal touch that has become a hallmark of their service. To reap these benefits, either get in touch with your DAF dealer now or contact our specialists directly.