We use cookies for a variety of purposes, such as website functionality and helping target our marketing activities. Some cookies are essential, others help us improve your experience by providing insights into how the site is used. For more information, please visit our Cookie Notice.
DAF DPF Cleaning maximises vehicle uptime
Smart operation
DAF engines and the Emission Aftertreatment System (EAS) work together in an ingenious way to filter out particles from the truck exhaust. Every 150 hours at least, the DPF is automatically brought to a high temperature of 510°C to burn the particles collected, leaving the DPF soot-free.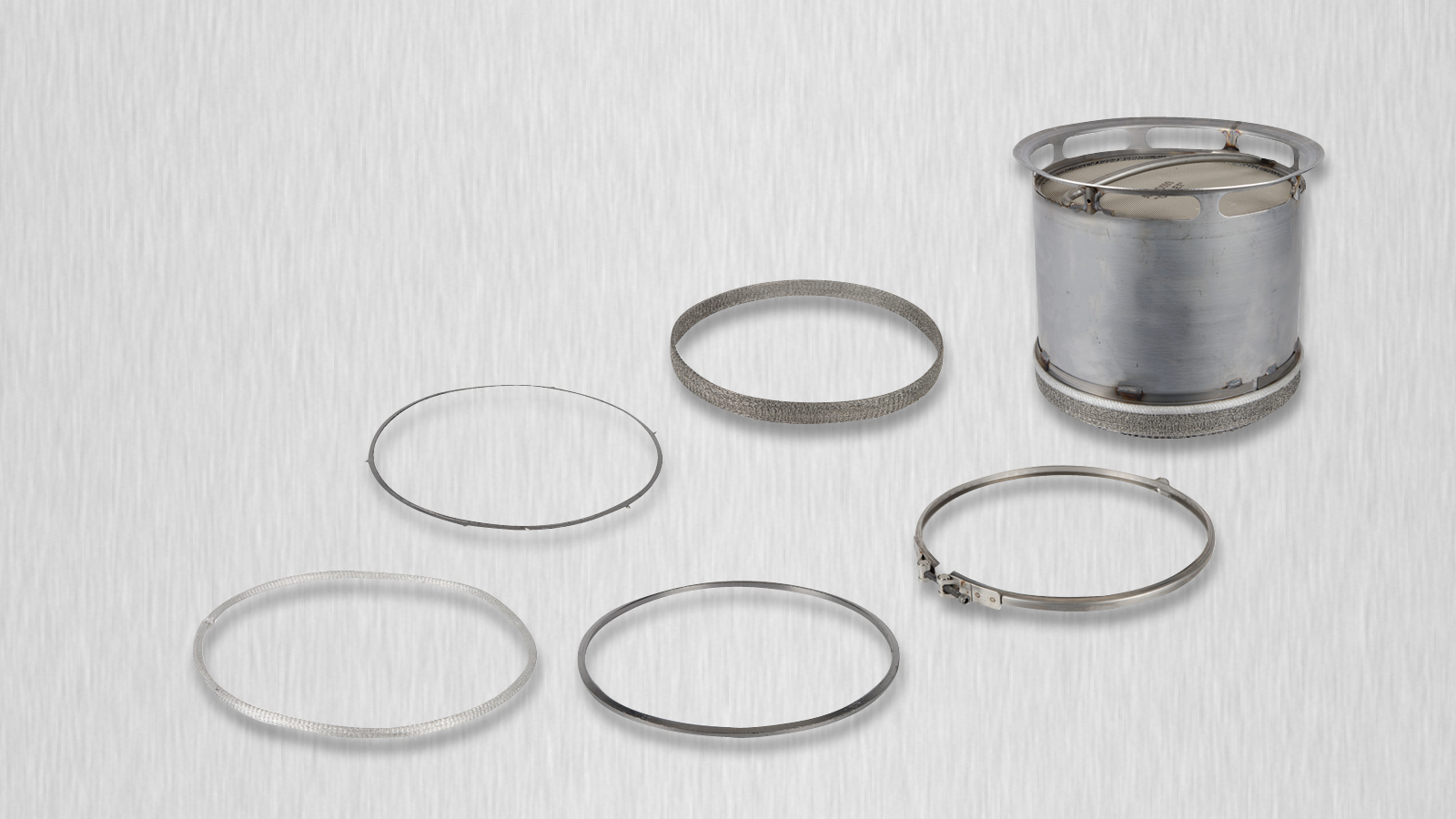 Filter deterioration
Over time, the particle filter's capacity decreases because the residual ash from the burning process builds up in the DPF. As a result, the DPF has to be cleaned more often, leading to higher fuel consumption and faster deterioration of the EAS. Prompt replacement of the DPF is essential.
Unique DAF DPF Cleaning process
When your DPF is serviced, the mechanic replaces the filter with a high-quality cleaned DAF DPF. But removing every particle of ash isn't a simple job. Standard cleaning processes leave up to 30% of ash in the channels, which decreases the DPF's lifespan, resulting in unnecessary costs and the risk of consequential damage to your truck. DAF has developed a unique cleaning process in which every channel in the DPF is sprayed under high-pressure with special fluids to ensure optimum cleaning. The result is literally as good as new. The cleaned DPF has the same quality and replacement interval as the original particle filter.
Benefits of DAF DPF Cleaning
Keeps your truck in optimum condition, ensuring the lowest Total Cost of Ownership and the best performance
Avoids resulting damage to the EAS unit
Maximises the lifespan of the cleaned DPF filter
Ensures that your truck continues to meet strict Euro 6 emission standards
Don't wait, replace DPF promptly
When a DPF should be replaced depends on the type of DAF Truck and its use. The maximum replacement period is three years or between 180,000 and 540,000 kilometres. Ask your DAF Dealer for more information and prevent unnecessary truck downtime and costs.
Find your nearest DAF dealer