We use cookies for a variety of purposes, such as website functionality and helping target our marketing activities. Some cookies are essential, others help us improve your experience by providing insights into how the site is used. For more information, please visit our Cookie Notice.

Keeping your truck on the road
DAF Uptime Plus
Key benefits of DAF Uptime Plus:
Guaranteed mobility: back on the road within 8 hours

Replacement vehicle or financial compensation when downtime is longer

Financial compensation of €300 per day for a maximum of 15 days

Priority assistance from our industry-leading DAF ITS

Rapid dispatch of all necessary parts
When vehicle uptime is your number 1 priority
Time is money, so keeping your truck on road is vital. Here at DAF, your business is our first priority. That's why our trucks deliver outstanding quality, reliability and cost effectiveness. But even in a best-case scenario, your truck can experience unexpected difficulties from time to time. To give you complete peace of mind, we have extended our existing repair and maintenance contracts specifically for you.
DAF Uptime Plus gives you optimum vehicle performance combined with the most comprehensive mobility service available. If your truck breaks down, DAF International Truck Service (ITS) will provide you with immediate assistance wherever you are. What's more, our DAF Dealer network is prepared to get you back on the road as quickly as possible.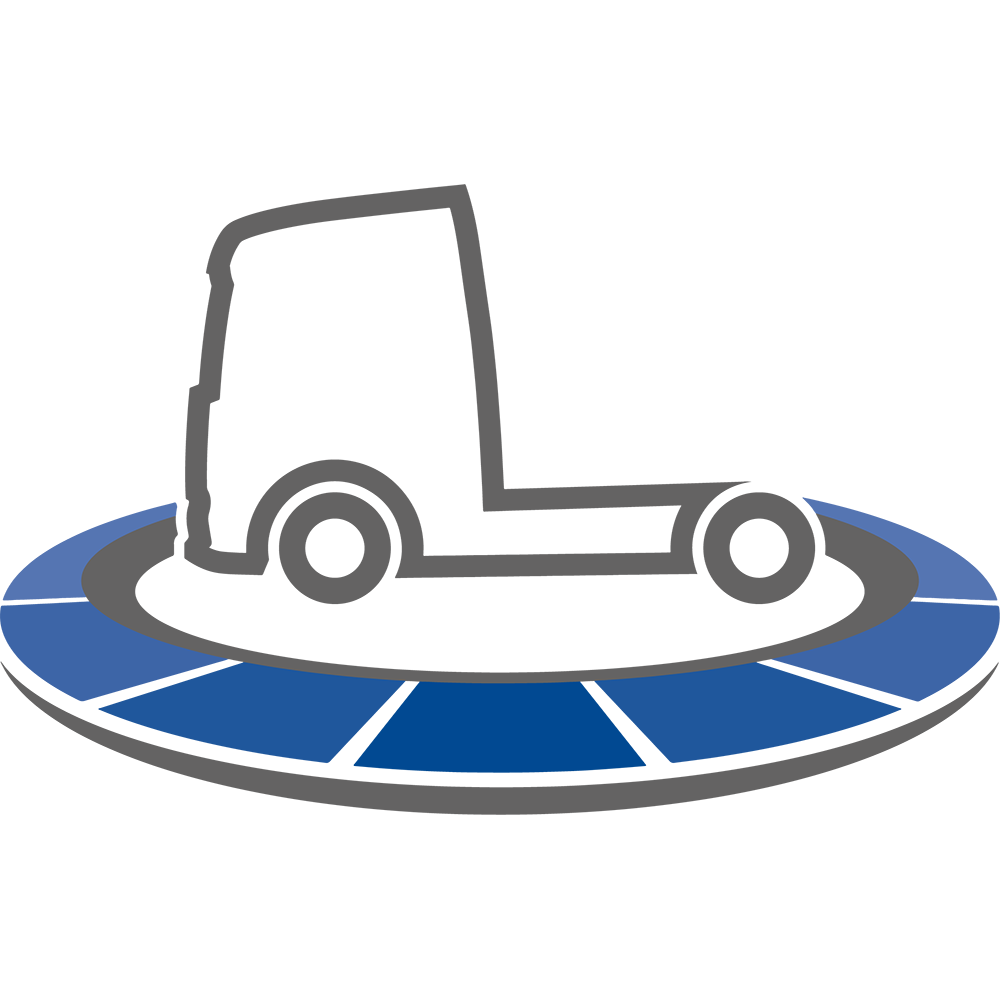 SPECIAL OFFER
DAF Uptime Plus is free of charge

Additional €15 discount on your monthly rate
Only valid for Flex Care and Full Care packages with a duration of more than 3 years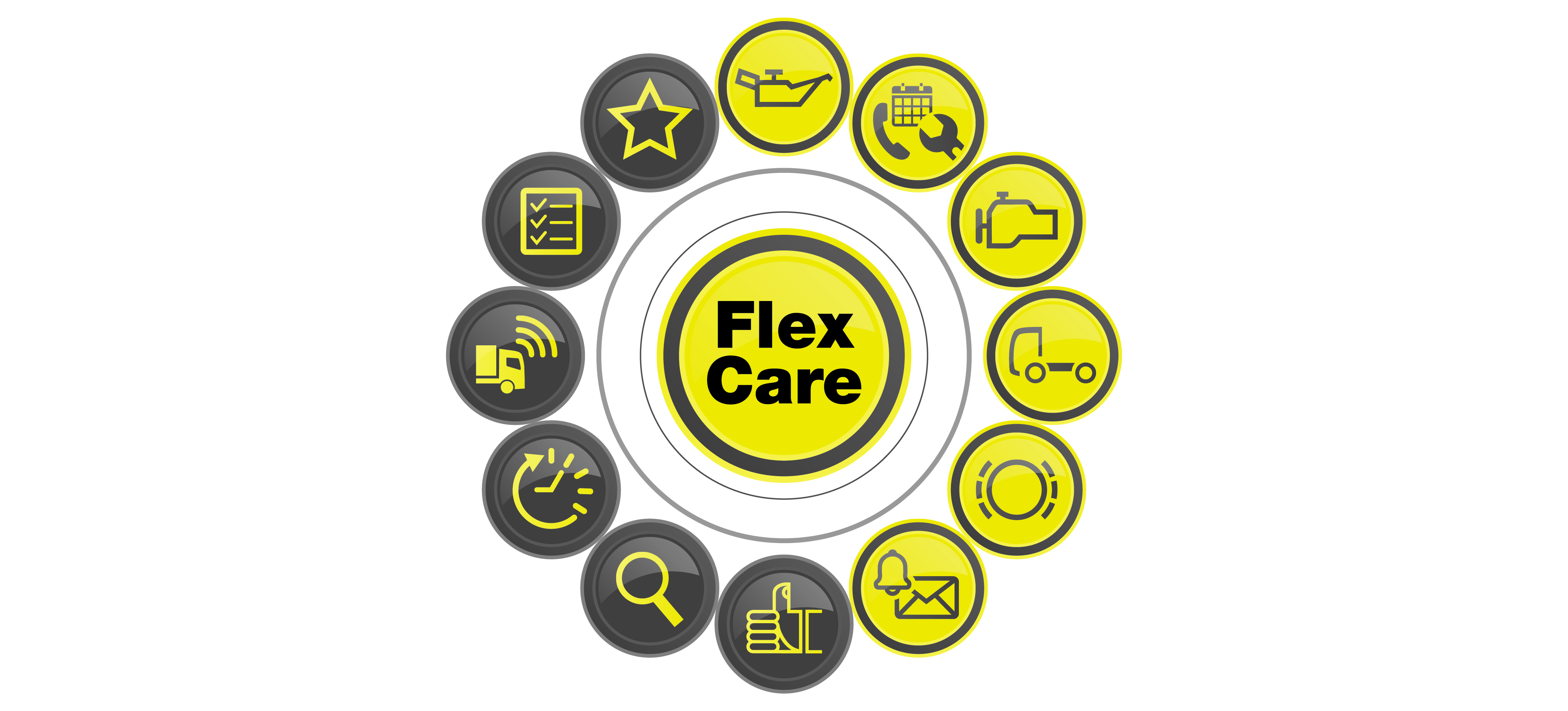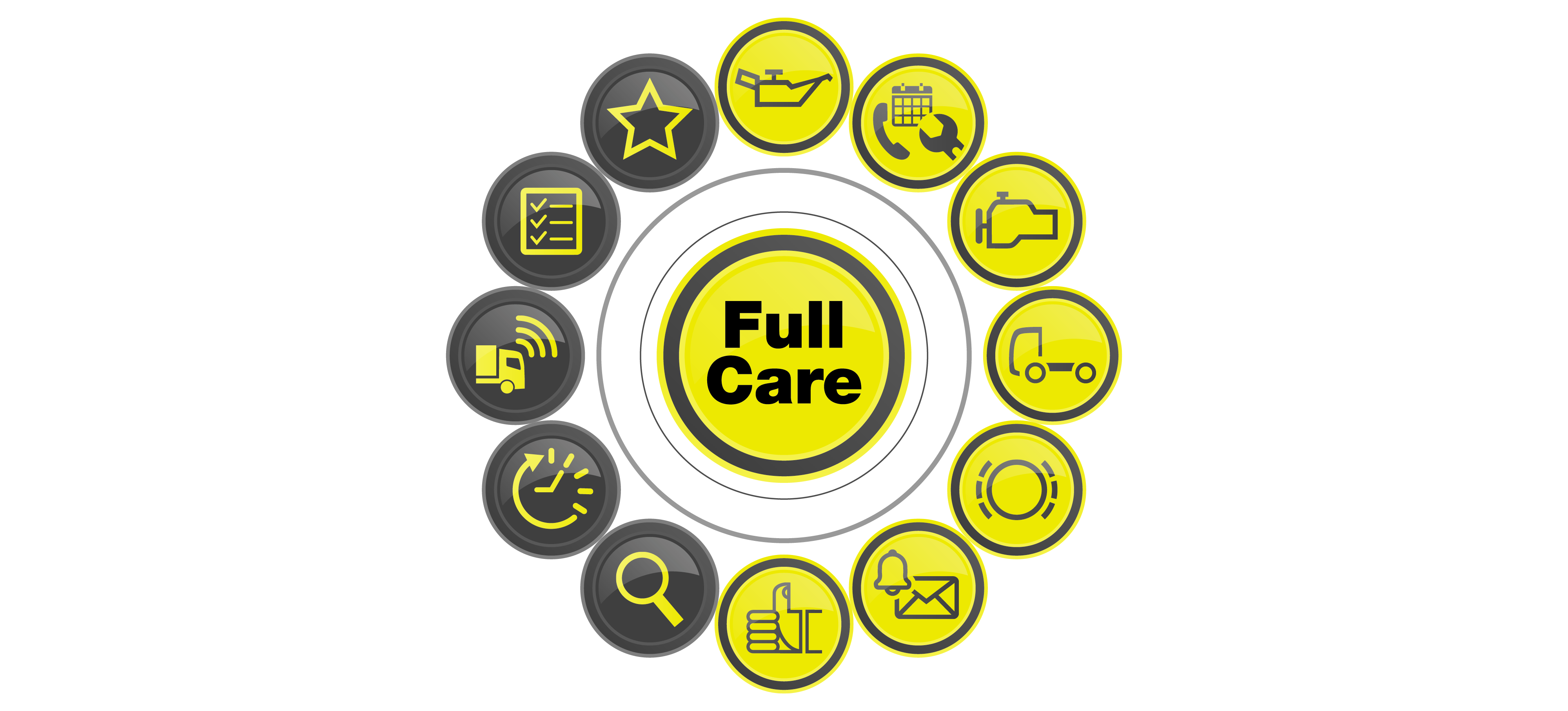 DAF MultiSupport
DAF Uptime Plus is available with our comprehensive Flex Care and Full Care contracts. In case downtime is due to the body/structure, DAF Uptime Plus will provide you with the extra effort provided by DAF ITS, but no replacement vehicle or financial compensation will be applicable.
Expert advice
We always aim to offer a solution that drives your business forward. Your DAF representative or DAF dealer will be happy to discuss the opportunities that DAF MultiSupport can offer you.
Read more about the repair and maintance packages
Your DAF dealer will be happy to discuss the opportunities that DAF MultiSupport can offer you.